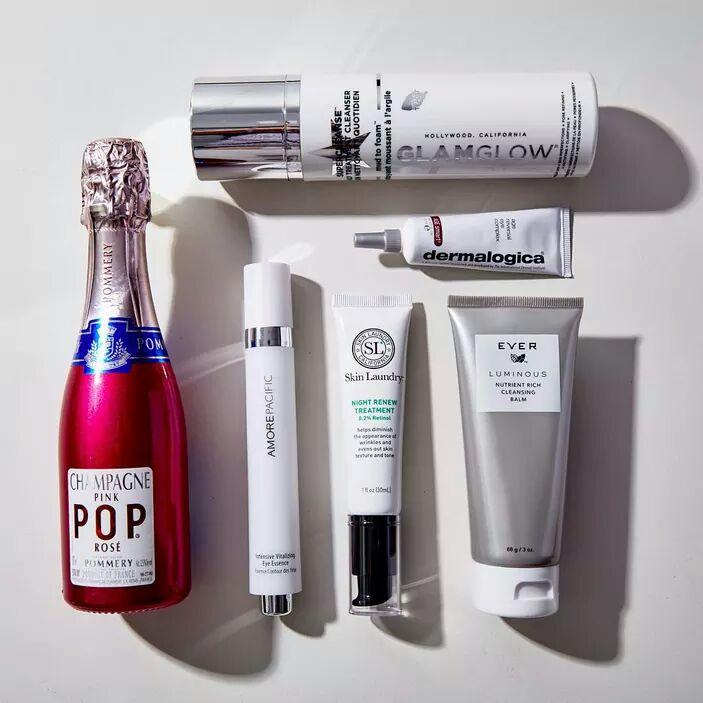 There are few things in life more satisfying than discovering a beauty product and learning that the greatest minds in the beauty industry agree with you. The beauty editors of popular fashion and beauty publications are in agreement that EVER Skincare is worth exploring and making a part of your at-home and to-go top-shelf products. InStyle loves our Daylight tinted moisturizer; Allure says Ever is the "new skincare line you need to know about" – and our collection is "impressively comprehensive"; Vanity Fair has an affinity for our cleansing balm Luminous, our Youthful serum, which contains four different peptides, and our luxurious body renewal oil, Glow.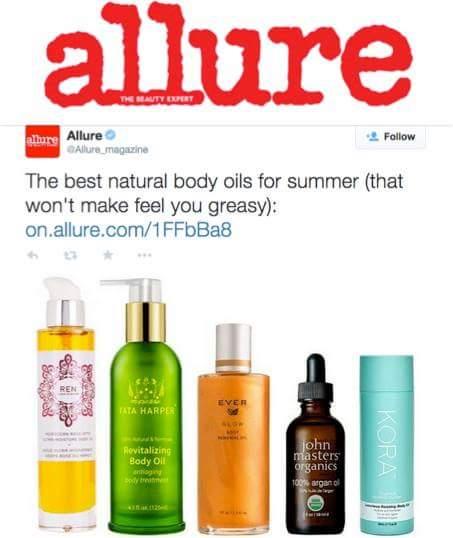 During the summer, Allure added Glow to its summer round-up of Best Summer Body Oil! Glow is sure to give a (healthy) sun-kissed look! Read the article to learn more!
PopSugar Beauty included our rich cleansing balm Luminous in its round-up of skincare products that help your skin detoxify.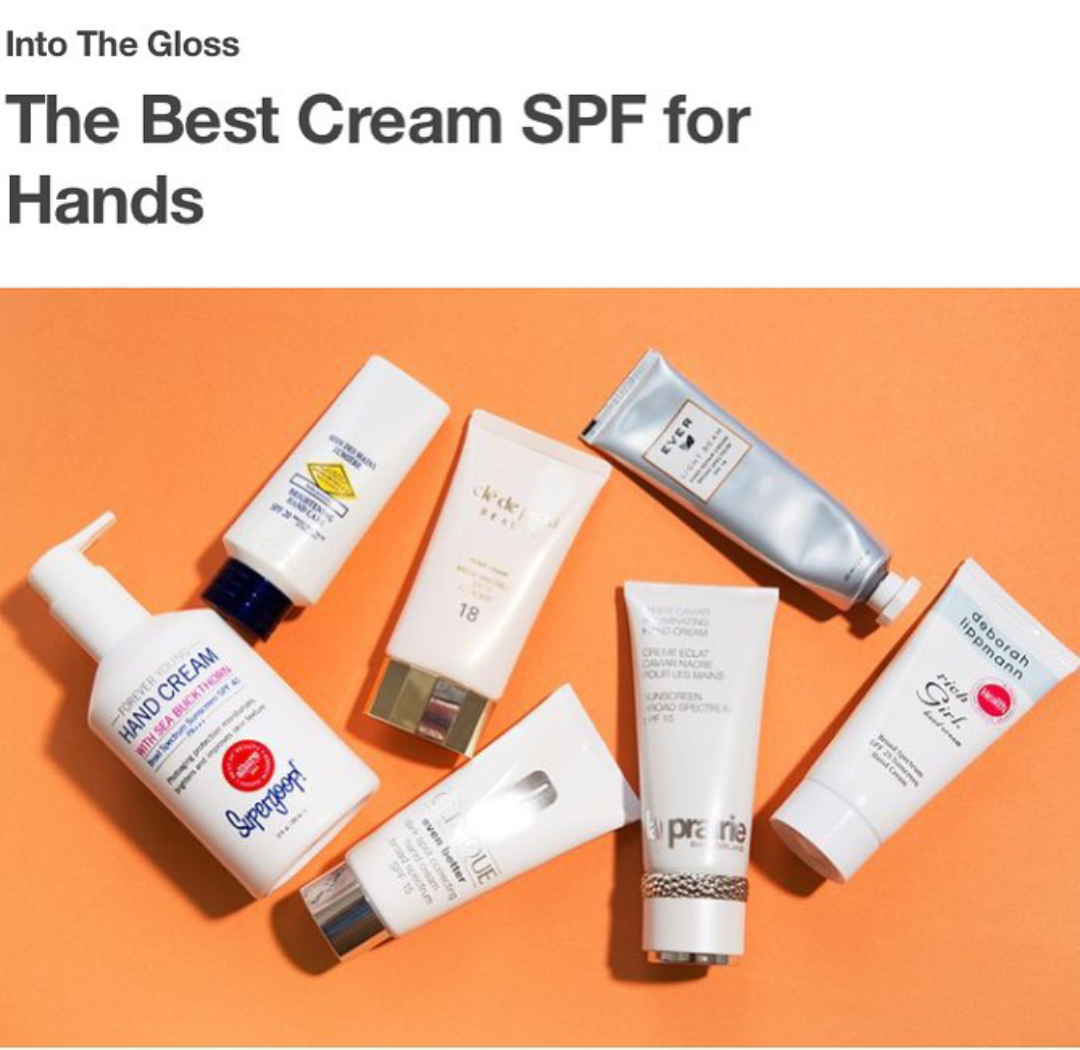 Only officially launching in May of 2015, this less than 4-month-old company is turning the beauty industry on its ear. Botanical? Pure? Clinical results? Yes, please! Ever delivers a powerful healthy dose of anti-aging, anti-pigmentation, and cell plumping LSR10 into every product to maximize your visible results.
If you are as excited as I am, then consider joining my side, and introducing the world to Ever Skincare. Together, we can spread the word, show our results, and change the lives of others, one glowing face at a time. You cannot argue with honest, organic publicity like what Ever has seen! Exciting times, and completely ground floor. If this sounds appealing to you, and you too want to have a positive impact on others, please think about joining my team.